OUR MISSION
Our mission is to discover, preserve, and promote the history of the Inland Lowcountry by weaving the stories of our people, land, and culture into the fabric of daily life and future growth.
OUR VISION
Our vision is an inland Lowcountry where everyone has knowledge of our extraordinary and unfolding history, with great schools enriched by immersive learning experiences, where individuals and communities are connected...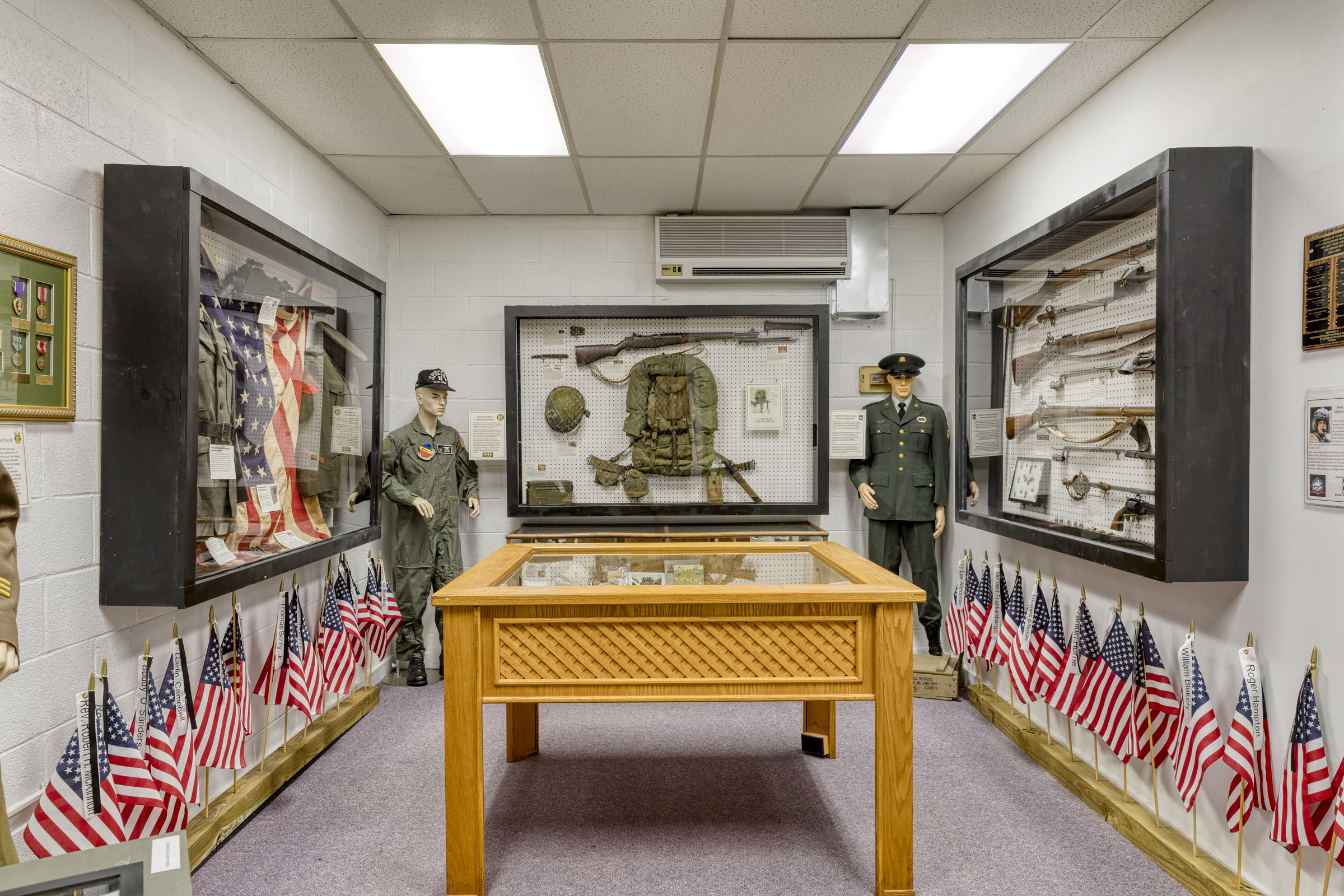 TUESDAY – FRIDAY 9:00 AM – 4:00 PM
(LAST TICKETS SOLD AT 3 PM)
SATURDAY By Appointment Only

(843) 931-1021
101 RIDGE STREET
SAINT GEORGE, SC, 29477
Dorchester Heritage Center is home to over 10,000 artifacts- an impressive collection that has grown thanks to our generous community.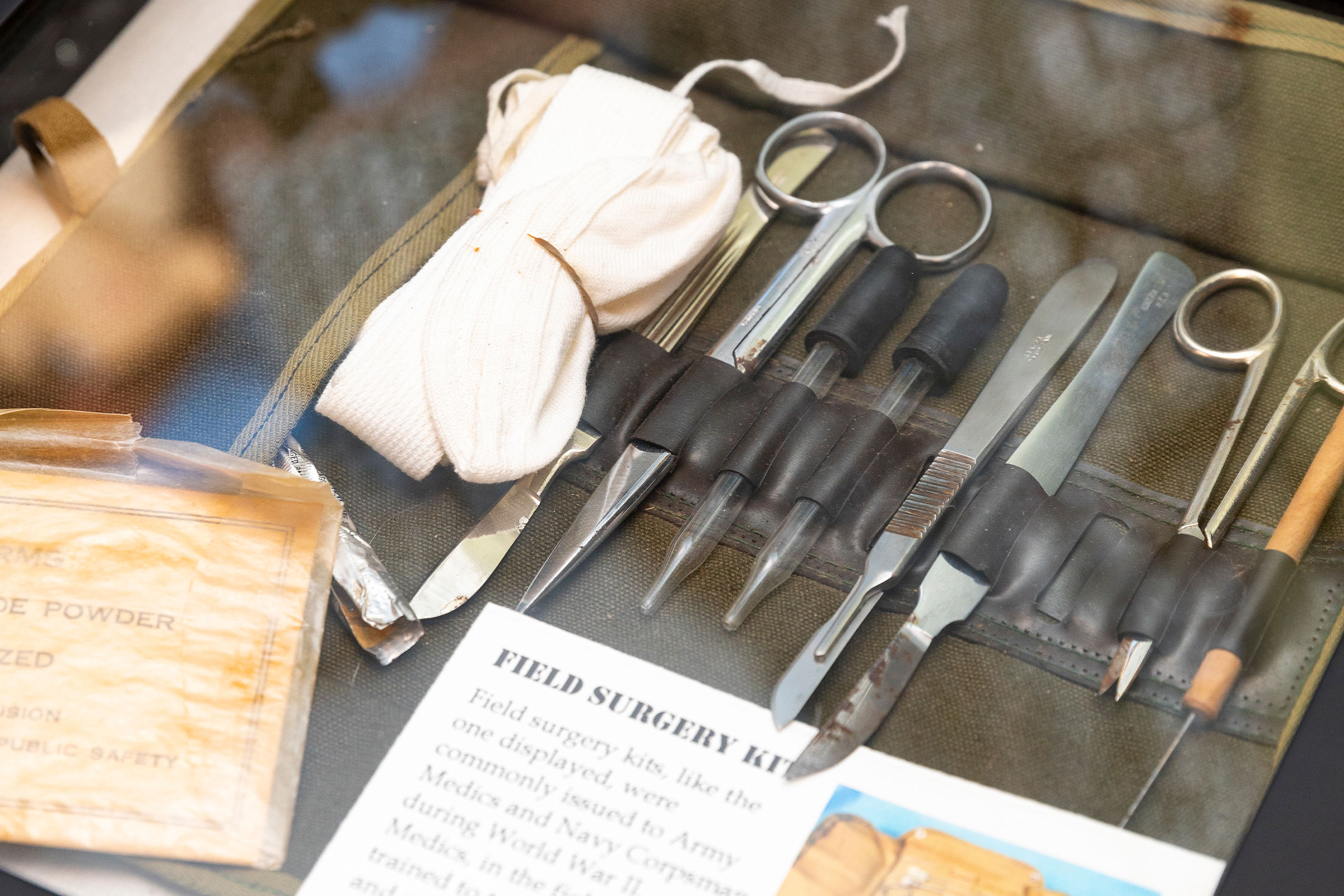 DHC is at the center of the effort to connect us to our history, a greater sense of place, and each other.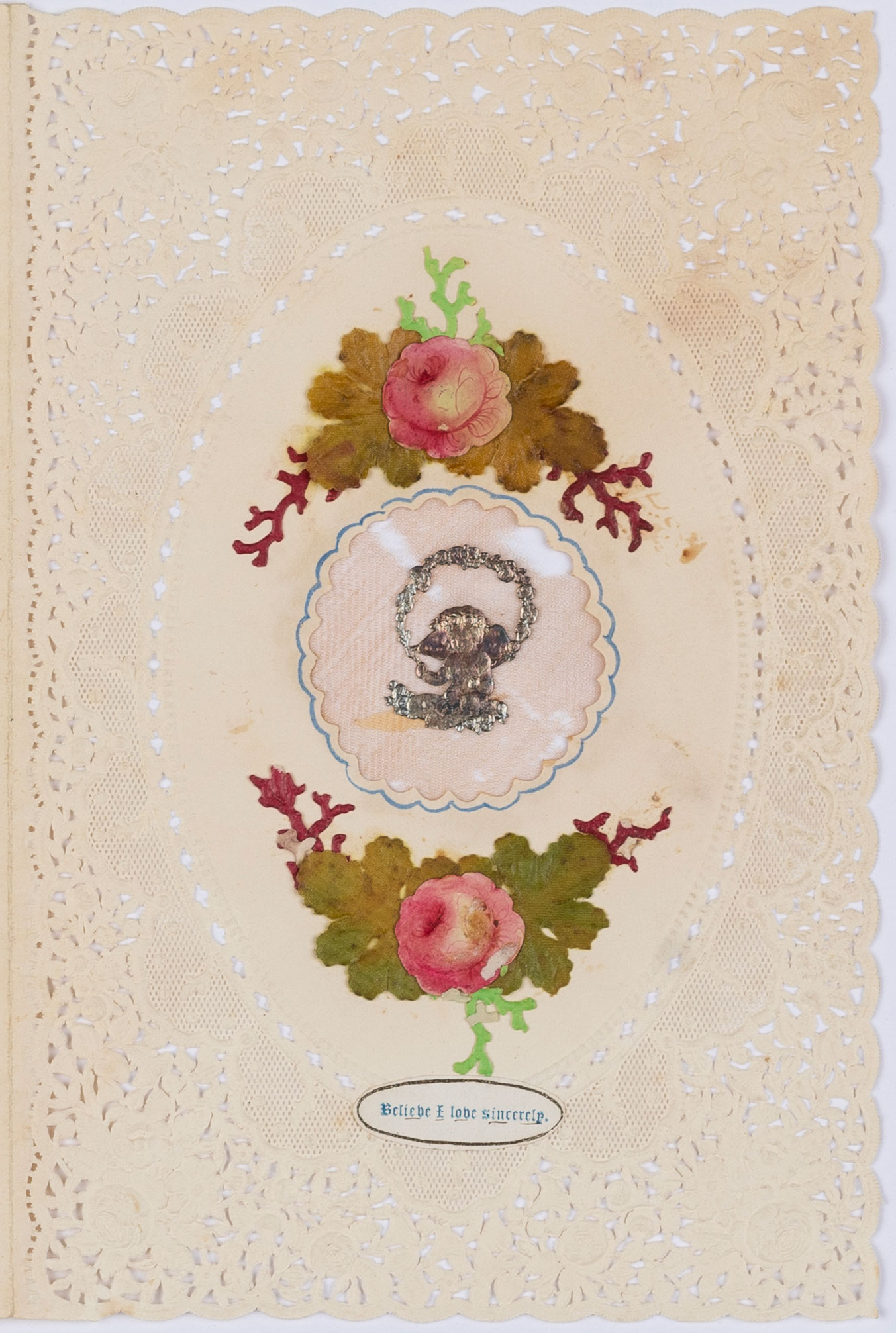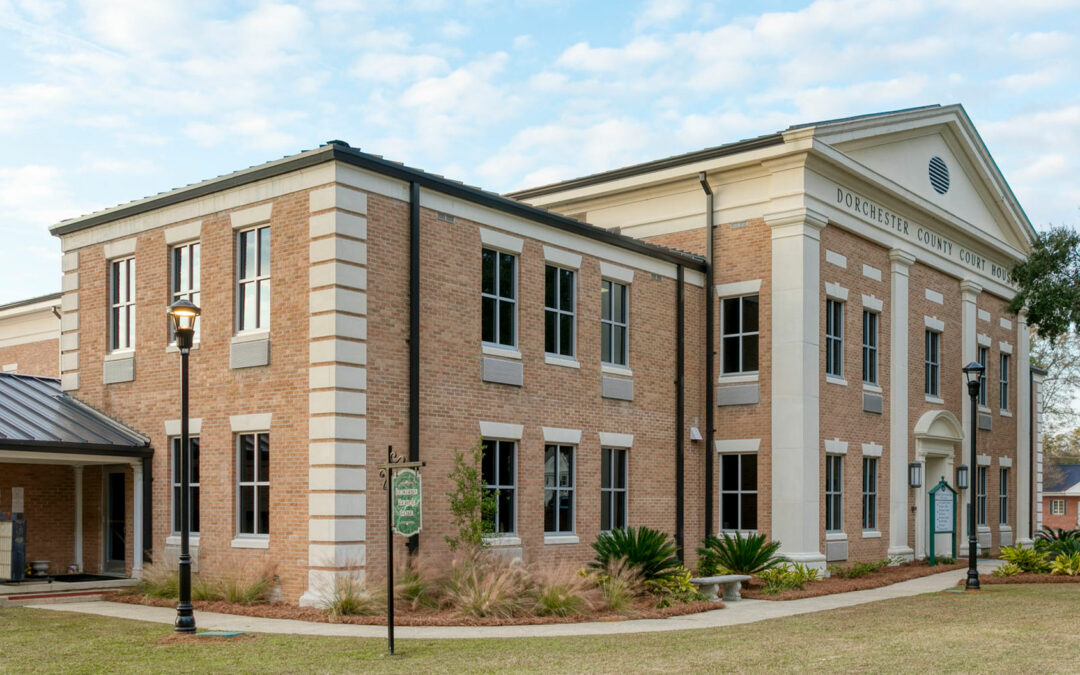 The Dorchester Heritage Center Board meets each month.
read more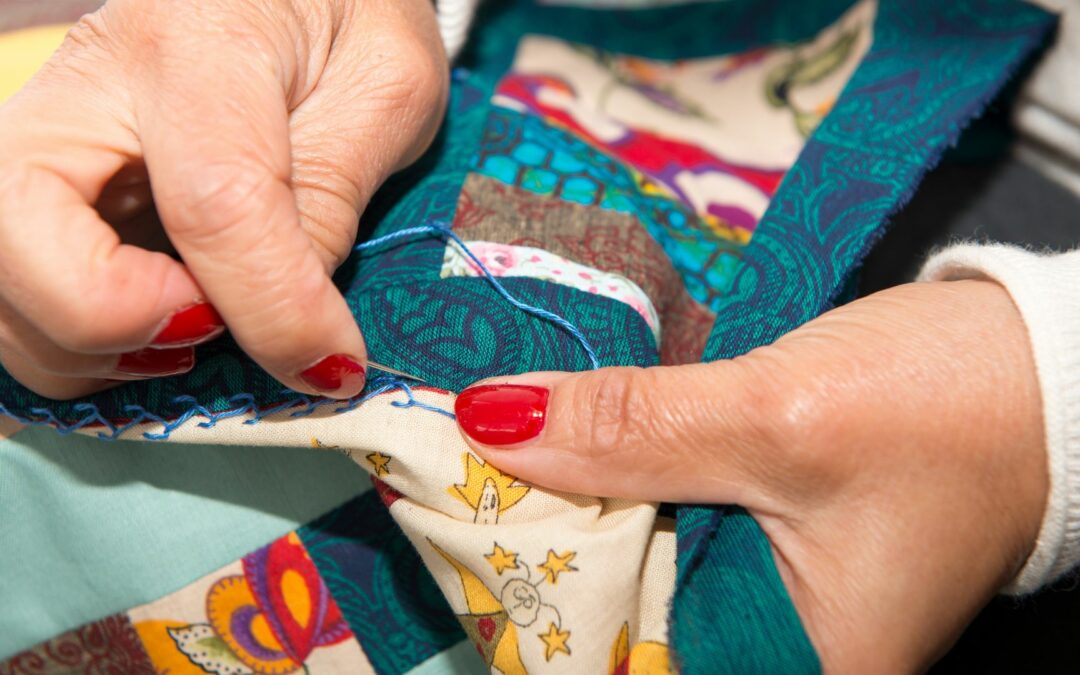 December 1-8, 2023
LOCATION: Dorchester Heritage Center
read more