Dorchester Heritage Center, Inc. received a Growth Grant from South Carolina Humanities, www.schumanities.org. Funding for the Growth Grants has been provided by the National Endowment for the Humanities (NEH) as part of the American Rescue Plan Act of 2021 and the NEH Sustaining the Humanities through the American Rescue Plan (SHARP) initiative.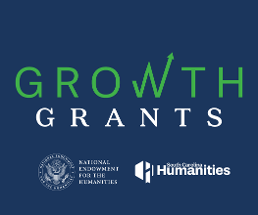 Discover Series: Koger-Murray-Carroll House Architectural Tour
Thursday, May 11, 2023
6PM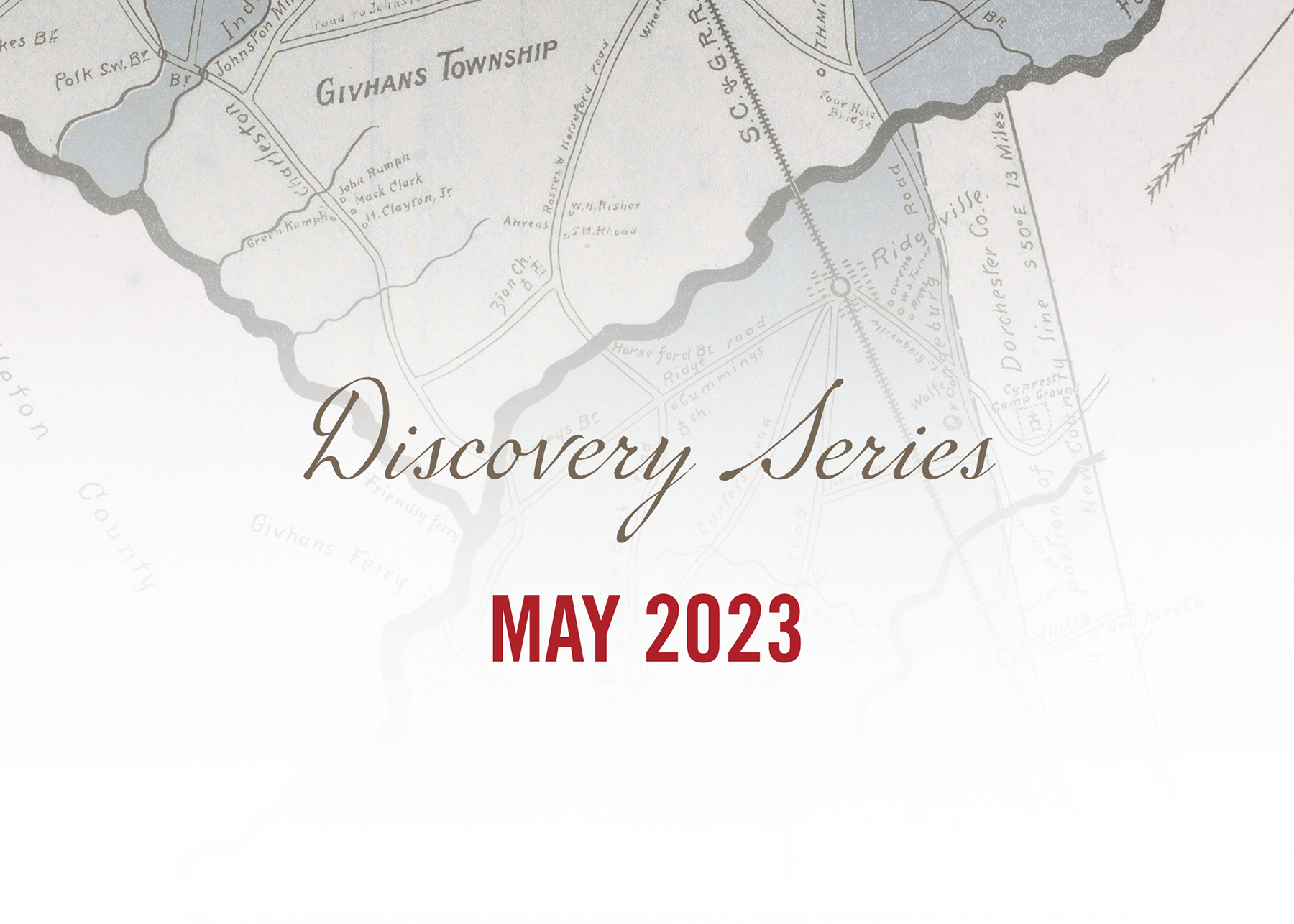 Discovery Series: Colonial Dorchester Archaeological Walk
Thursday, April 13, 2023
6PM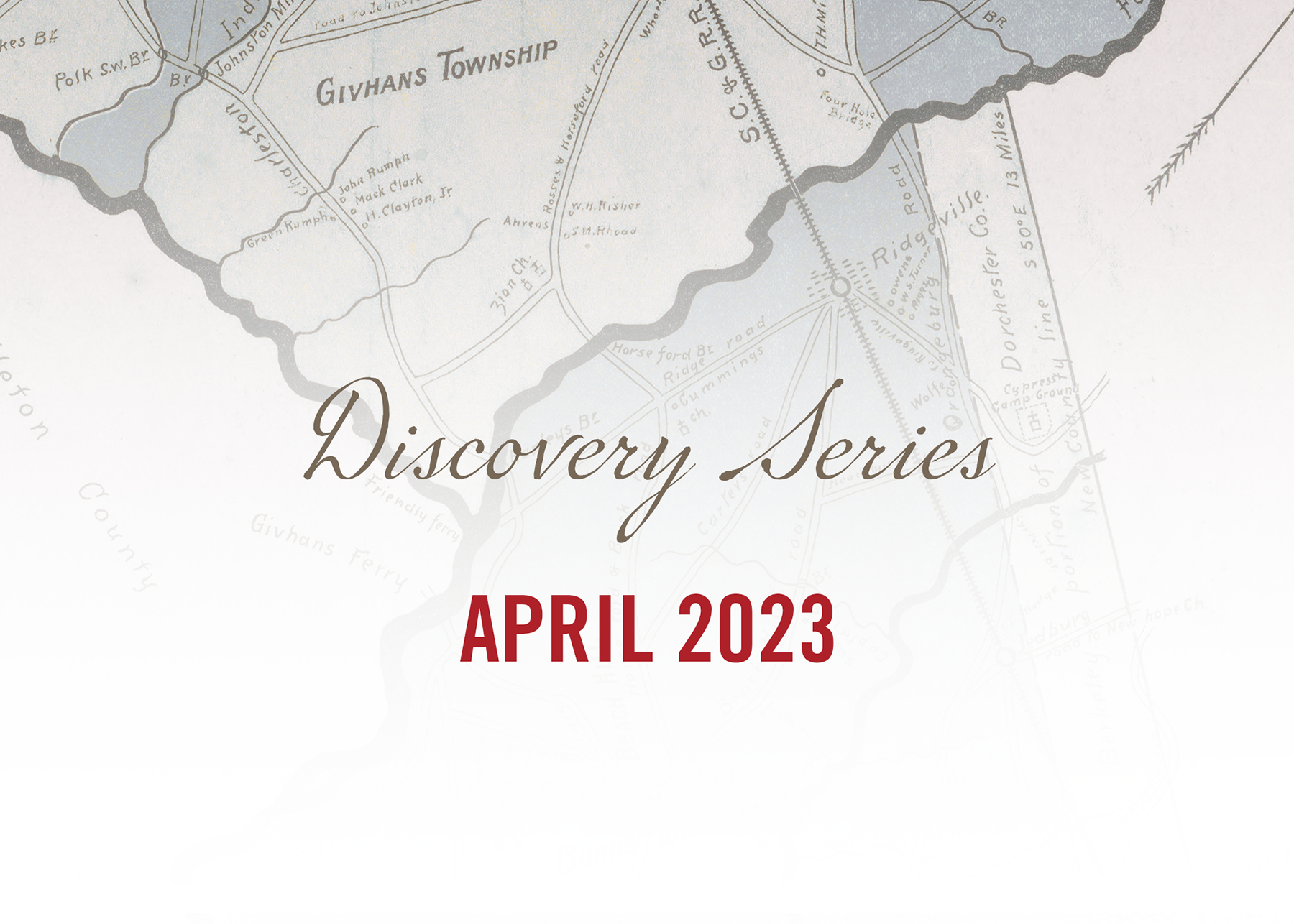 In reference to the recent Post and Courier Real Estate section article "On the Brink of a Boom," I agree that communities such as Ridgeville value guided growth and the preservation of historical, cultural and national heritage. Since 2014, the Dorchester Heritage...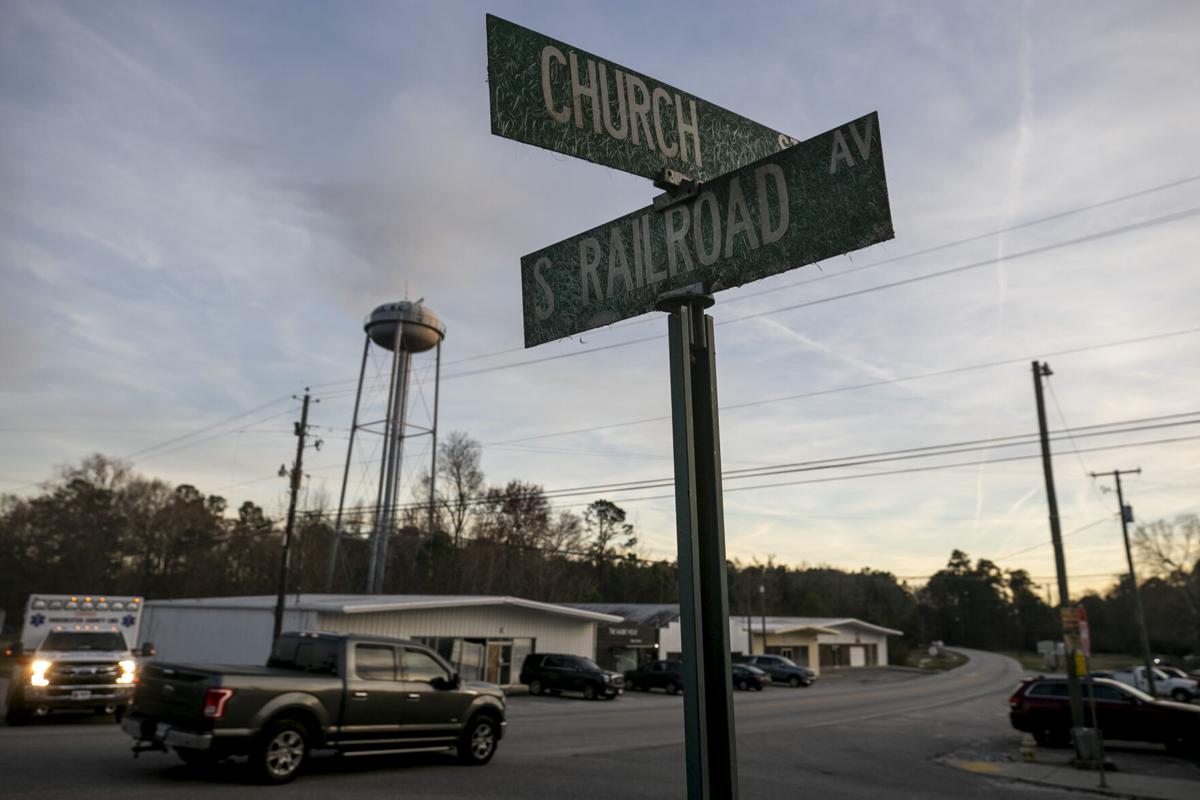 Anyone planning to pop the question this Valentine's Day may want to consult Leonidas Harper's 1858 missive to his future bride first. His Civil War-era marriage proposal sets a high bar. Preserved in a collection of letters by the Dorchester Heritage Center (DHC)...