Discovery Series: Artifact Roadshow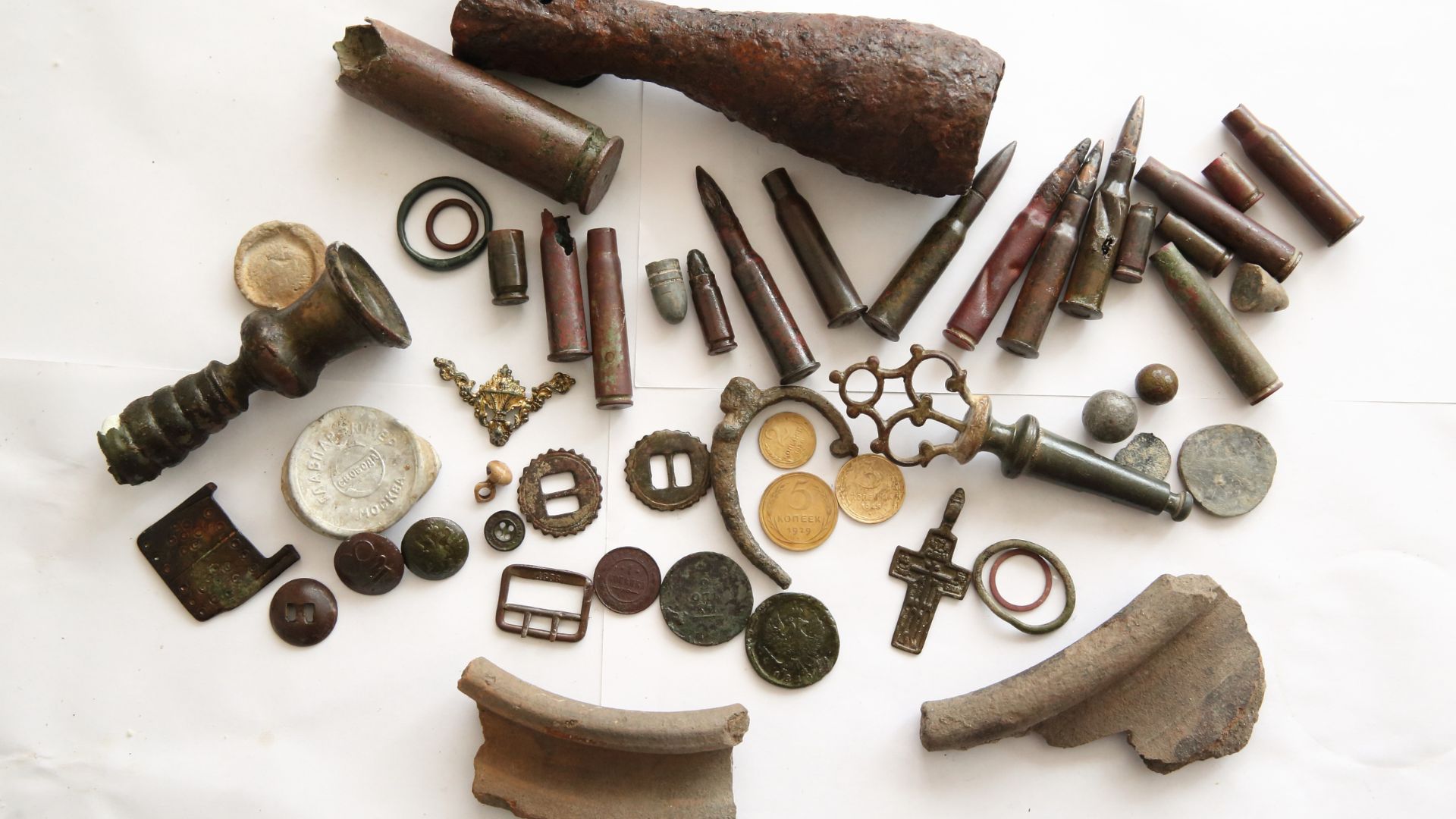 Please join the Dorchester Heritage Center for our Discovery Series featuring Brockington and Associates.
Do you own an amazing artifact but have always wondered about its age? Please bring your object to this event to have it analyzed by a team of archeologists and cultural resource management professionals from Brockington and Associates LLC! The team can help in identifying the age and provide information about your artifact. We ask that you limit items to tools, buttons, coins, fossils, arrowheads, broken pottery, or glassware. Our intention is to date items found in the earth and not antiques.