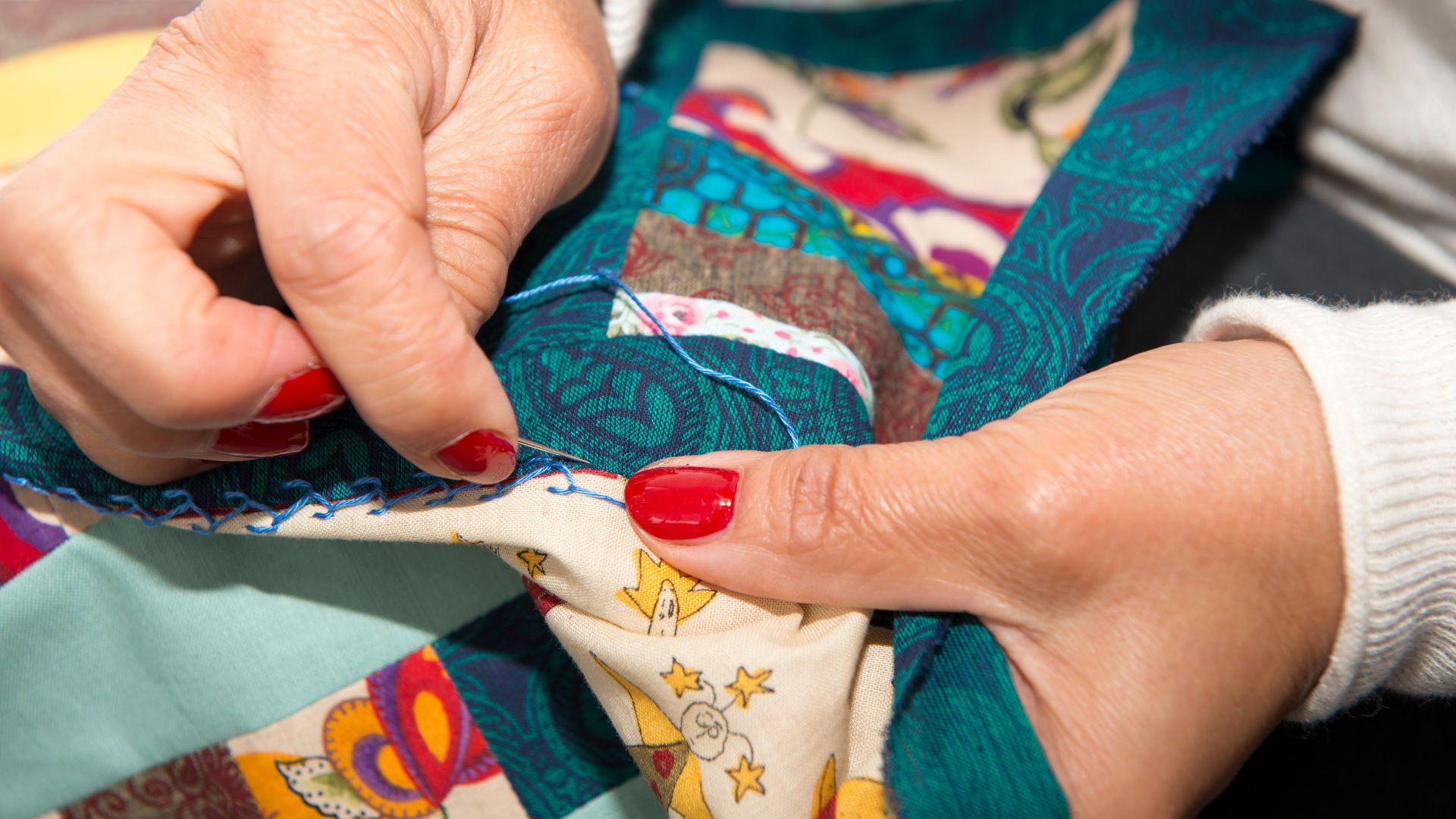 Calling for quilts for our 6th annual Quilt Show!
Applications are now open for our December Quilt Show. We can accept up to 50 quilts this year. 
The deadline to submit your application and drop off your quilt is November 29, 2023. The annual Quilt Show runs from December 1 through the 8. Quilts must remain until the Quilt Show ends.
Quilt Show Hours:
12/03/2023 – 1 pm – 4 pm
12/04/2023 – 9 am – 4 pm
12/05/2023 – 9 am – 4 pm
12/06/2023 – 9 am – 4 pm
12/07/2023 – 9 am – 4 pm
12/08/2023 – 9 am – 4 pm
Quilts will be judged by Museum Visitors during the course of the exhibition as well as by three judges. A winner will be chosen in each category as well as an overall winner for the People's Choice Award.
Entrants are in the following categories:
*Hand-quilted 
*Machine-quilted 
*Baby/Lap Quilts
*Vintage (minimum of 50 years old)
First-time entries will be prioritized. Due to limited space, one quilt per person is guaranteed for display. If space is available, additional quilts may be accepted. Winning quilts from previous years will not be displayed.
Quilts can be picked up after Dec 11, 2023.
Contact Christine @
Phone: 843-931-1021
archivist.dhcsc@gmail.com