Discovery Series: An Evening with Martha Zierden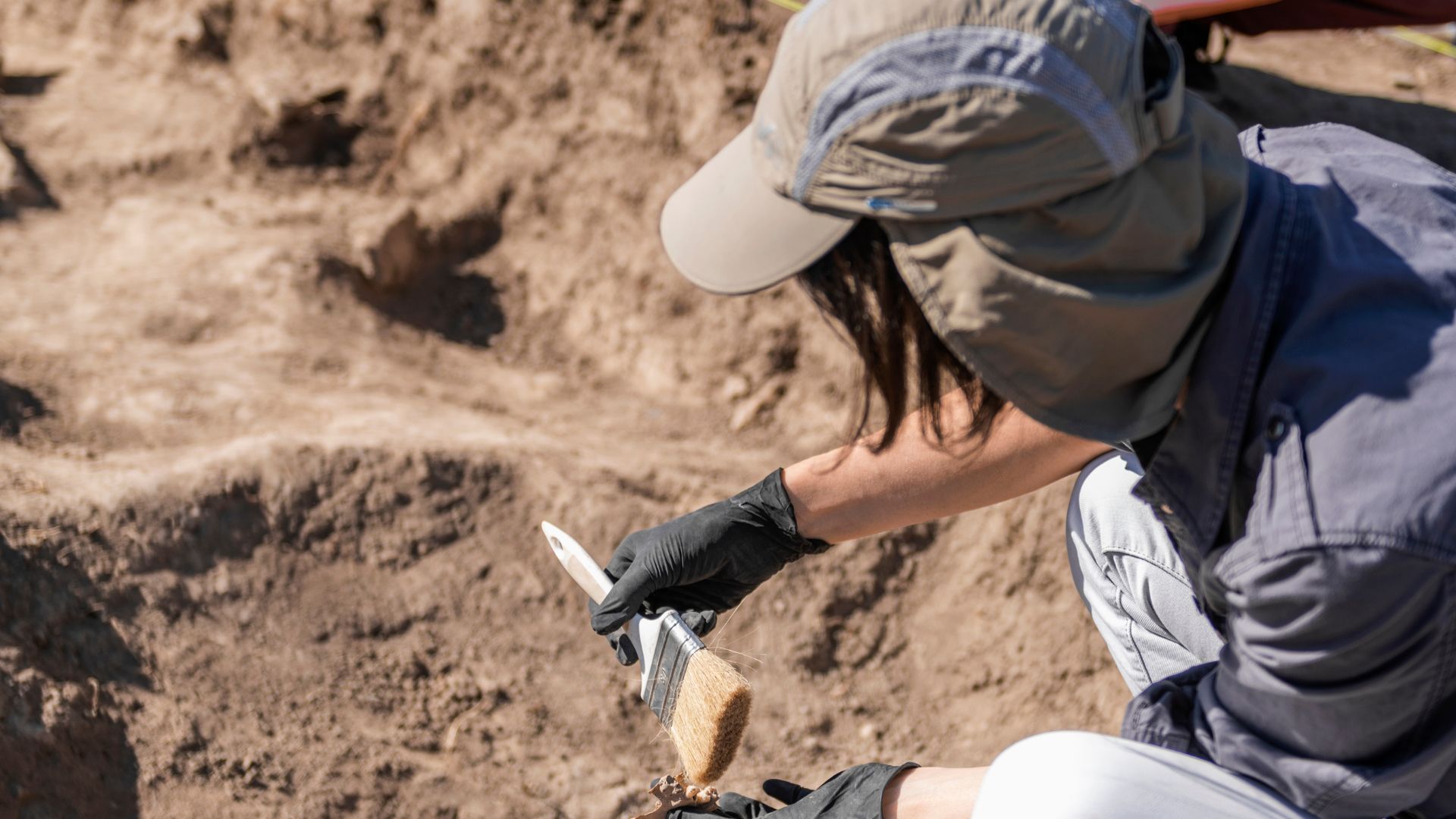 Please join the Dorchester Heritage Center for our Discovery Series featuring a night with Martha Zierden, Curator of Historical Archaeology at the Charleston Museum.
Martha Zierden is Curator of Historical Archaeology at The Charleston Museum, a position she has held since 1981. She graduated from Florida State University with a B.A. and an M.A. in Anthropology. She has conducted archaeological research and excavated numerous sites in Charleston and the surrounding lowcountry. This work has allowed her to explore the crevices and cracks, basements and backyards of many of Charleston's most historic properties.
She has published book chapters, and articles in the journals Historical Archaeology, Southeastern Archaeology, and South Carolina Antiquities. Three decades of collaboration with zooarchaeologist Elizabeth Reitz of the University of Georgia led to the 2016 book, Charleston: An Archaeology of Life in a Coastal Community (University Press of Florida) that received the 2018 James Deetz Book award from the Society for Historical Archaeology. She received the 2022 J.C. Harrington medal from the Society for Historical Archaeology. She enjoys collaborating with colleagues at The Charleston Museum and other Charleston institutions to include archaeological materials in new research, exhibitions and programs.